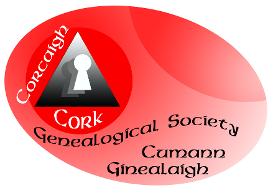 To obtain a will from the National Archives use this address and include a €15 cheque for each one
Aideen Ireland,
Head Reader Services Division,
The National Archives of Ireland,
Bishop Street,
Dublin 8,
Ireland.
To obtain a birth certificate in Cork
Adelaide Court
Adelaide Street
Opening hours: Monday to Wednesday 9am to 4.30pm. Thursday 9am to 4.30pm (4.30pm to 7.30pm for marriage notifications by appointment only); Friday 9am to 3.30pm.
Phone: 021 427 5126
Fax: 021 427 0280
Email: crs@hse.ie
To obtain a birth certificate by post
General Register Office,
Government Offices, Convent Road,
Roscommon,
Co Roscommon,
F42 VX53.
To obtain a birth certificate online
https://www2.hse.ie/services/births-deaths-and-marriages/get-certificates/ordering-certificates.html
or
https://www.irishcerts.ie/application-birth-certificate/
For more information on births deaths and marriages
https://www.citizensinformation.ie/en/birth_family_relationships/registrar_birth_marr_death.html#ld1a9a
Cork Genealogical Society,
c/o Olive Coleman, 22 Elm Drive, Shamrock Lawn, Douglas,Cork, Ireland
Logo design by Éibhear Neff. © Cork Genealogical Society 2003-21