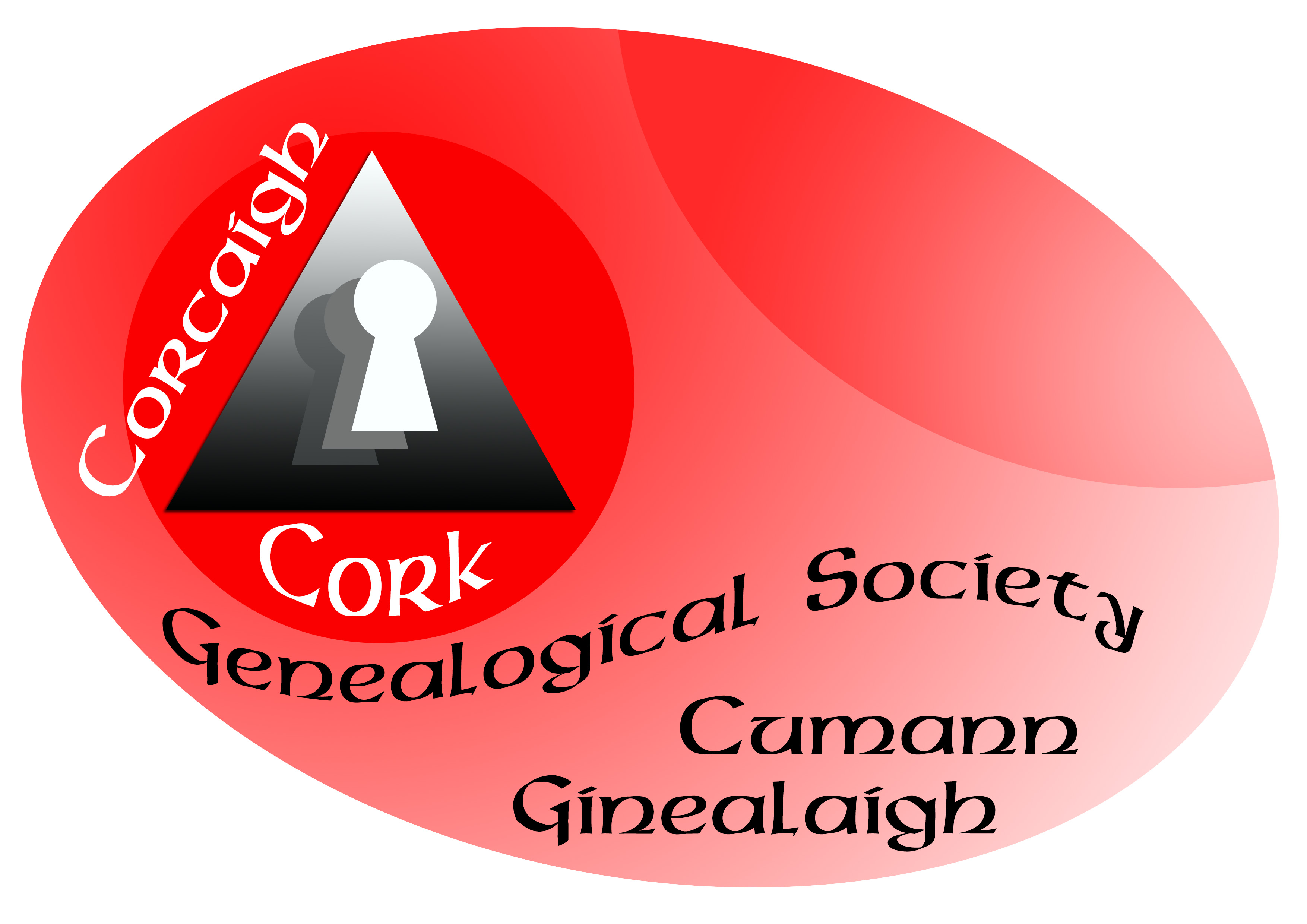 "Tracing Your Cork Ancestors"
written by Tony McCarthy and Tim Cadogan
has been published by Flyleaf Press. A must for anyone
researching in Cork or anyone traveling to Ireland.
Flyleaf Press · 4 Spencer Villas, Glenageary, Co. Dublin, Ireland · Tel: +353 1 2845906 · Email: books@flyleaf.ie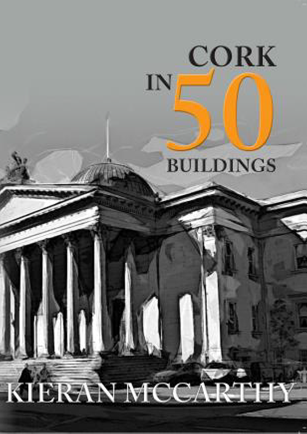 by Kieran McCarthy
Picking up and reading "Cork in 50 buildings" brought back memories for me, as a native of Cork these buildings are very familiar. The narrative is easy to read and would be very useful to the locals and to the visiting tourist. The variety of buildings shows both the old and modern buildings throughout the city and gives a taste of the developing city to what it is today. These buildings are familiar to Corkonians young and old. It contains interesting facts and histories of the landmarks without being too academic. I commend Kieran on his worthy book about Cork buildings and it would be a welcome addition to anyone's library.
Available from http://www.amberley-books.com/
Cork Genealogical Society,
c/o Olive Coleman, 22 Elm Drive, Shamrock Lawn, Douglas,Cork, Ireland
Logo design by Éibhear Neff. © Cork Genealogical Society 2003-23