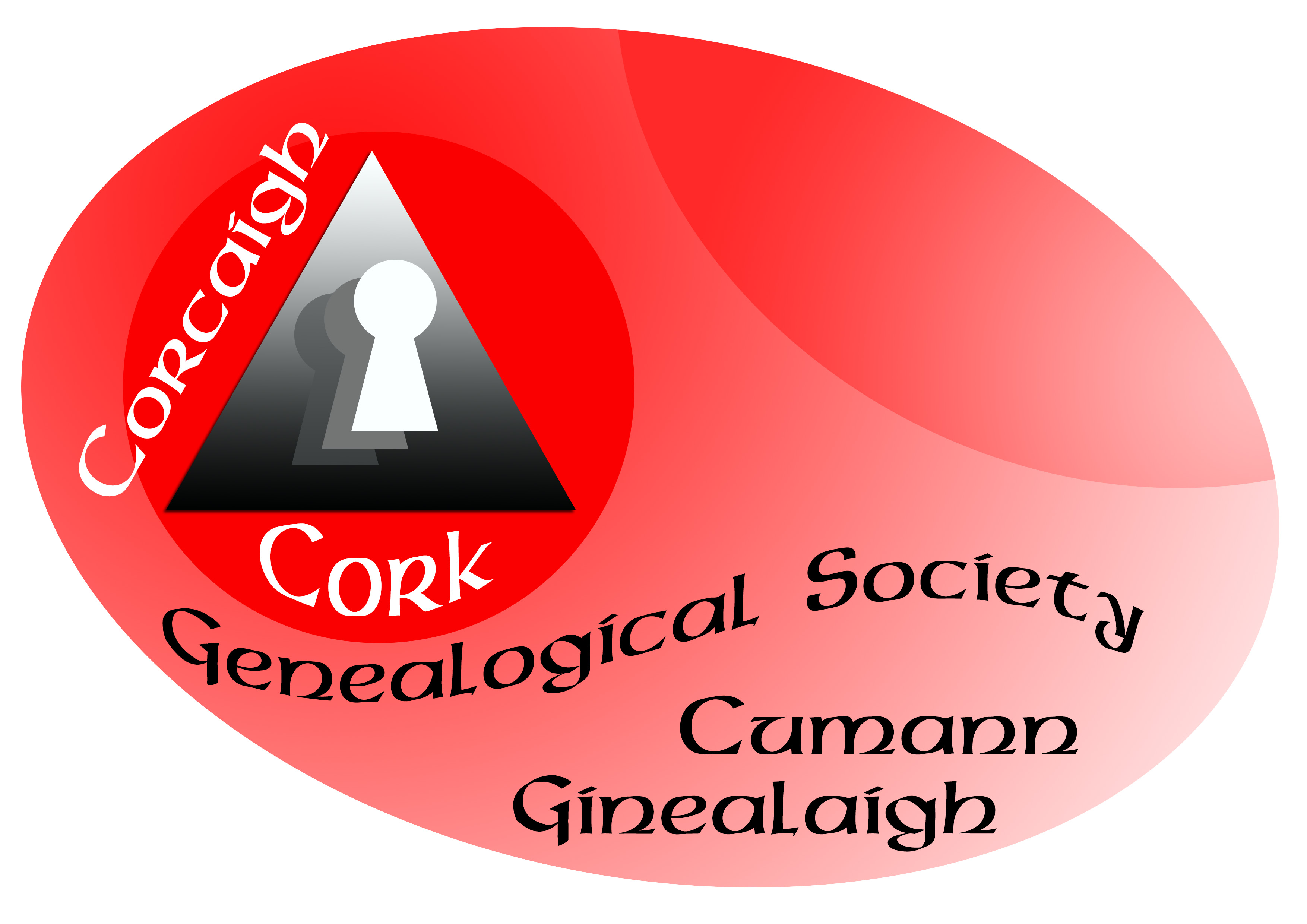 Cancelled due to covid-19
Conference 21st March 2020
One day Genealogical Conference
"Let's get the family tree done"
Saturday 21st.March, 2020 in the Rochestown Park Hotel Cork.
Some of the Guest speakers attending are
Fiona Fitzsimons

from Eneclann, and

Margaret Jordan

Genealogist and DNA expert other speakers
Tickets €25
Click below for conference poster

Let's Get the Family Tree Done POSTER Final.pdf
Size : 593.196 Kb
Type : pdf
The Gleeson Clan Gathering
runs from
19-24 August 2016

in Nenagh, Co. Tipperary.

There are tours & social events throughout the week and lectures on Friday 19th & Saturday 20th at the Scouts' Hall on topics as diverse as chain migration, researching Estate Papers, DNA, the Ancient Annals, & the role of the Gleesons in WWI, 1916, the Eureka Stockade, & the Papal Wars.

For the full programme, go to http://gleesongathering.blogspot.ie/p/agenda.html.




There are a variety of longer "blurbs" and some flyers/posters to download from our Publicity Materials page here … http://gleesongathering.blogspot.co.uk/p/publicity-materials.html
The society is starting up a database with members names in the hope of matching members who are researching the same name. The database will start off small and we encourage members to submit their interests. It's in the initial stages of being setup and a form will be uploaded soon. Any comments welcome. The information gathered will only be available to members.
Click below for form then right click and save to your computer and print out as many as you need.
St Joseph's Cemetery Tory Top Road Records
_________________________________
Our recent talks at the local Libraries for the life Long Learning Festival were very successful this year with more than 60 at one of them.
_____________________________________
National Archives
________________________
Tithe Applotment books are now searchable online
Free access
__________________________
Soldiers Wills
___________________________
_____________________________________
The Diploma in Genealogy Studies of The Centre for Adult Continuing Education, UCC
_____________________________________
Lorna Moloney and Dr .Dave Butler were with us in May and Lorna was talking about how to preserve you family history.
If you have alot of small items you can use ziplok food bags or other food bags to store them. Use archival Boxed that are acid free.
http://www.irishgenealogysolutions.com/ is the Irish company where you can find Acid free folders and storing ideas for your history, spring back binders are under books.
http://www.my-history.co.uk have the spring back acid free Folders for binding you pages.
The Irish Chancery Rolls Project TCD
Historic Graves A community focused grass roots heritage project which digitally records and publishes historic graveyard surveys and related multimedia stories.
Chief Secretaries Office Registered papers
Tracing Cork Ancestors – New Edition
__________________
___________________
Cork Library past and present site
______________________________________
The LDS have a search site online for searching your ancestors. Click on Familysearch below
__________________________
Are you looking to preserve you family history
have a look at this site for some solutions
__________________________
The 1911 census now available on-line
Cork Genealogical Society,
c/o Olive Coleman, 22 Elm Drive, Shamrock Lawn, Douglas,Cork, Ireland
Logo design by Éibhear Neff. © Cork Genealogical Society 2003-21