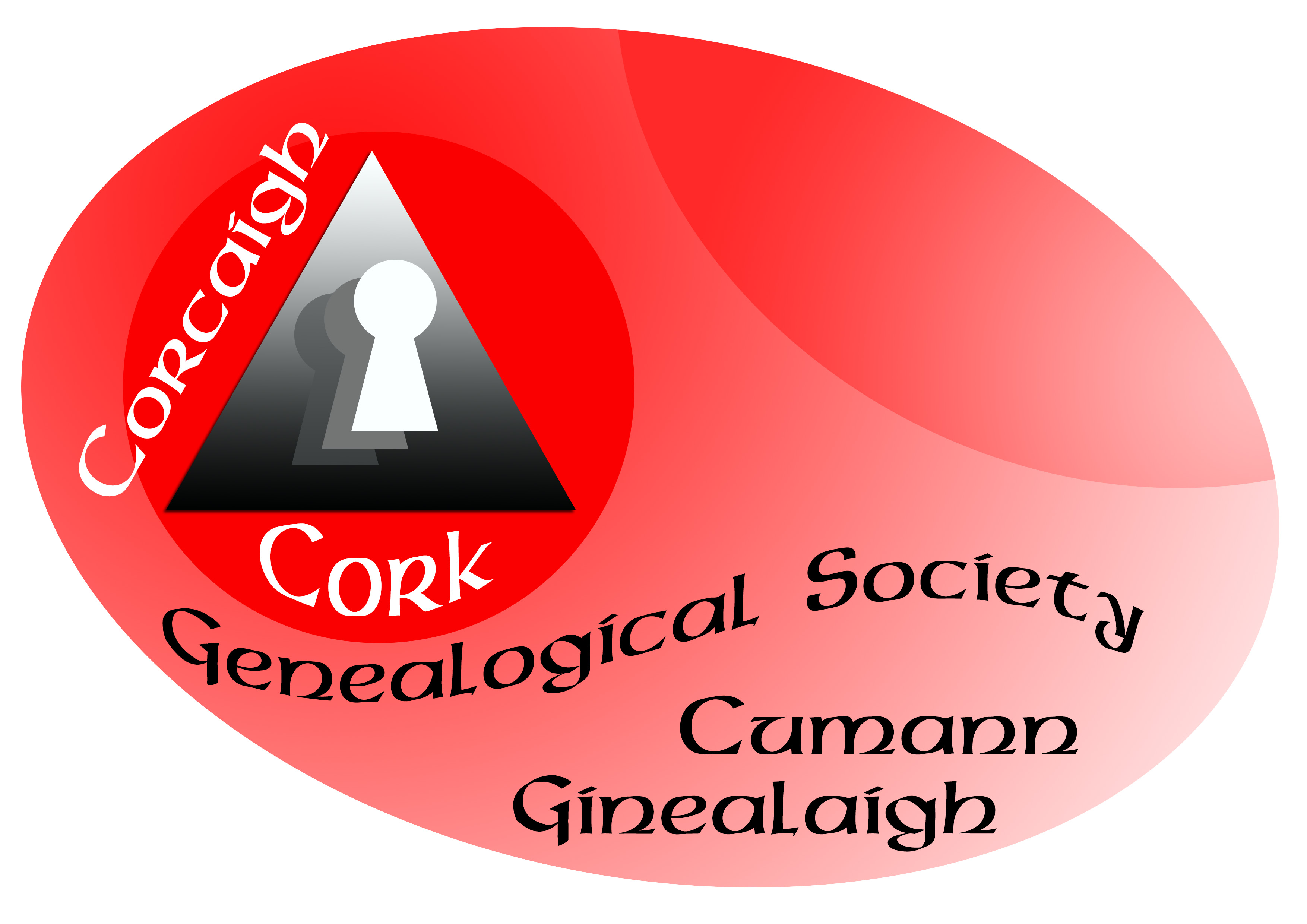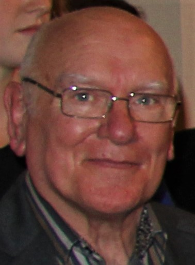 Frank Fahy, FCGS. Skibbereen, who started the website www.westcorkgenealogy.com in 2005, with his brother Bill, where the genealogical records they collected were made freely available to researchers.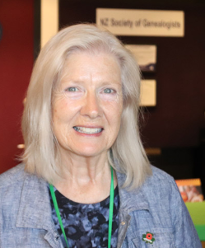 Geraldine O'Reilly, New Zealand, runs the Irish Special Interest Group in New Zealand and has always helped people researching their Irish ancestors who went to N Z. Geraldine is a genealogist and keeps us up to date on all things in New Zealand and she is a frequent visitor to Ireland.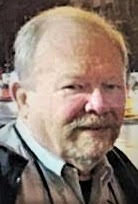 Frank Thompson, USA, collected many records for the Douglas, Passage, Carrigaline/Tracton area of east Cork and has always provided help to people doing research.
The Frank Thompson collection is now with Cork G S.
Declan Chambers
John O'Connell
Wendy Quirke
Bill Fahy
Richard Henchion
Riòbard O'Dwyer
Tim Cadogan
Margaret Jordan
Jean Prendergast
Tony McCarthy
Eddie Wallace
Karen O'Riordan
Anne Marie Coghlan
Olive Coleman
Susan Barretta
Frank Fahy
Geraldine O'Reilly
Frank Thompson
President Betty Callan with Eddie Wallace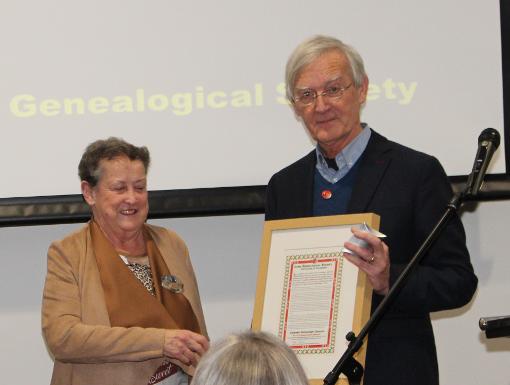 President Betty Callan with Tony McCarthy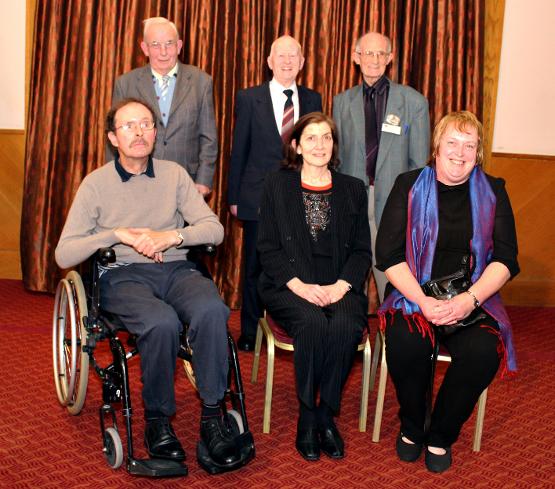 Richard Henchion Riòbard O'Dwyer Declan Chalmers
Tim Cadogan Margaret Jordan Jean Prendergast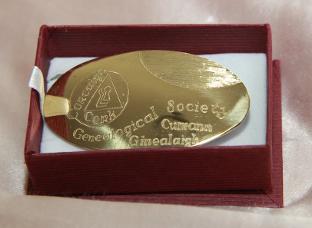 Cork Genealogical Society,
c/o Olive Coleman, 22 Elm Drive, Shamrock Lawn, Douglas,Cork, Ireland
Logo design by Éibhear Neff. © Cork Genealogical Society 2003-2023