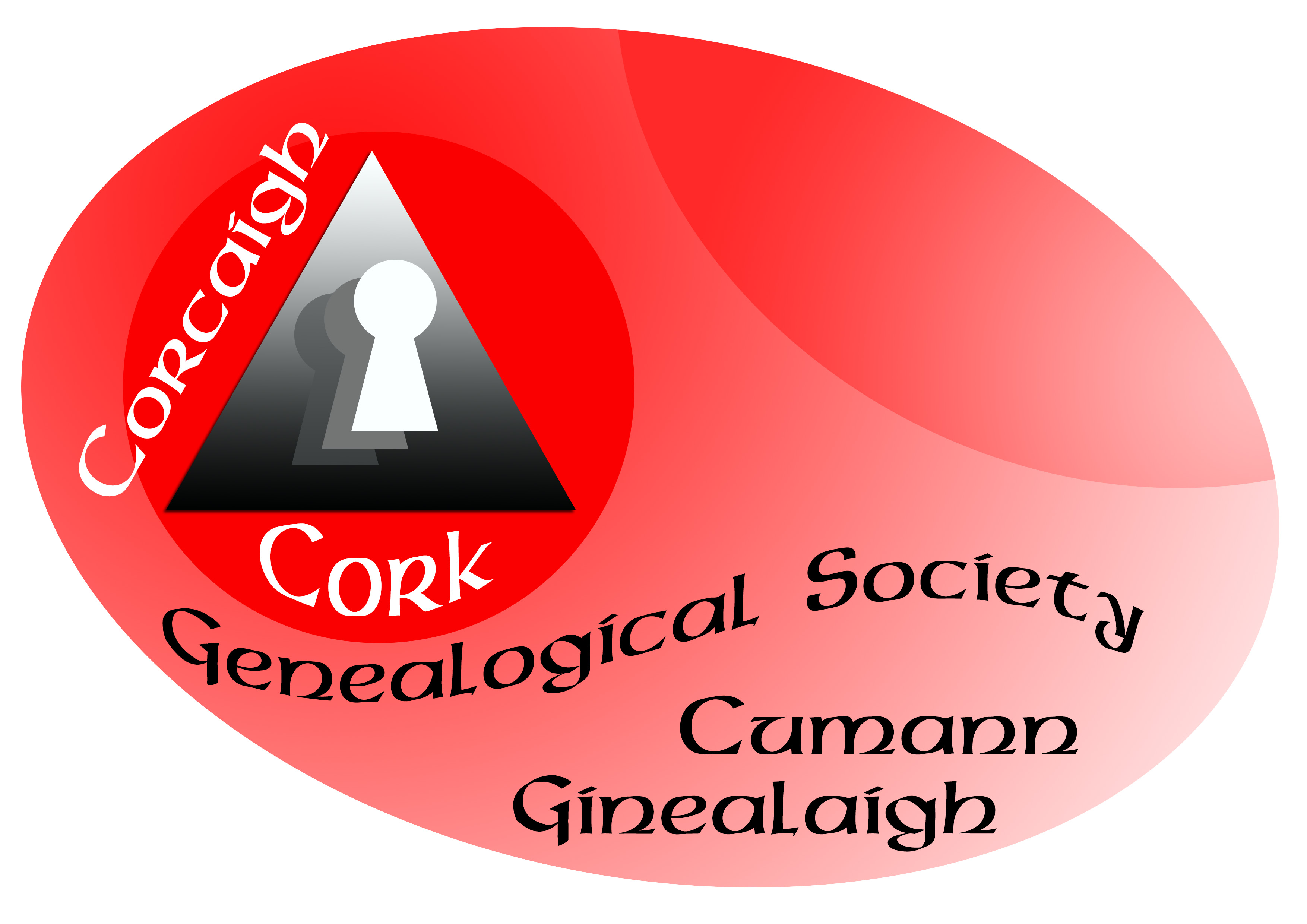 ABOUT THE CORK GENEALOGICAL SOCIETY.
The Society was established in 1994 to promote the study of genealogy and related subjects as educational leisure pursuits available to all with Irish ancestry in the community.
The society promotes an interest in genealogy by organizing open meetings, lectures, workshops, and exhibiting at relevant events in the city and county.
We are a registered Community group run by volunteers. We have two meetings a month. One meeting is usually video recorded and available to view on the member's page.
Our members are drawn from many parts of Ireland and around the world.
WHAT THE SOCIETY CAN DO FOR YOU.
• Monthly lecture on a topic of genealogical interest.
• Monthly workshop to help members with their research.
• A members library.
• Regular updates on genealogical sources.
• Society web page.
• Society facebook page. Click Here
• Follow us on Twitter Click Here
• Linkage with like-minded members.
• Special interest family groups.
• We have our own database of records.
• Members family tree database.
• Links to genealogical societies around the world.
• Information on sources records and genealogy related matters
• Join the Cork D N A group.
• Help with members queries.
• Lists of professional genealogists available for research.
To join the society send 20 EURO or the equivalent to the Cork Genealogical Society ,
C/o 22 Elm Drive, Shamrock Lawn, Douglas, Cork.
To print out membership form click here
If you wish to write to the Society please write to the above address and supply an email address for a reply.
Please note that the Society cannot undertake research
email corkgensoc(at)gmail(dot)com
Use Paypal for easy payment
Membership of the Cork Genealogical Society 2021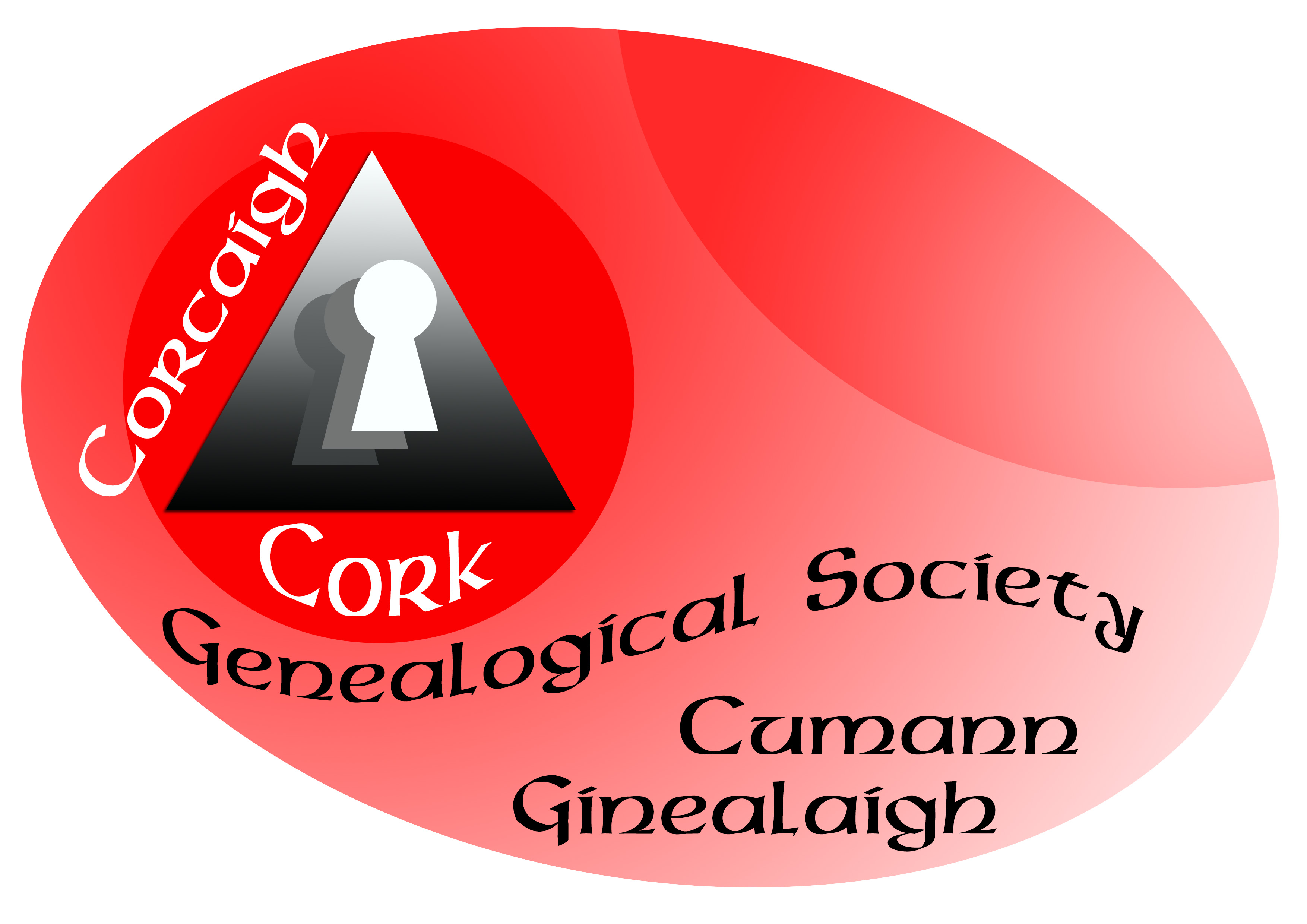 € 20
The aims of the society are:
1. To foster an interest in family history and genealogy.
2. To provide a regular discussion forum for members.
3.To provide information on sources.
4. To make contact and co-operate with similar societies
Cork Genealogical Society,
c/o Olive Coleman, 22 Elm Drive, Shamrock Lawn, Douglas,Cork, Ireland
Logo design by Éibhear Neff.
© Cork Genealogical Society 2003-21