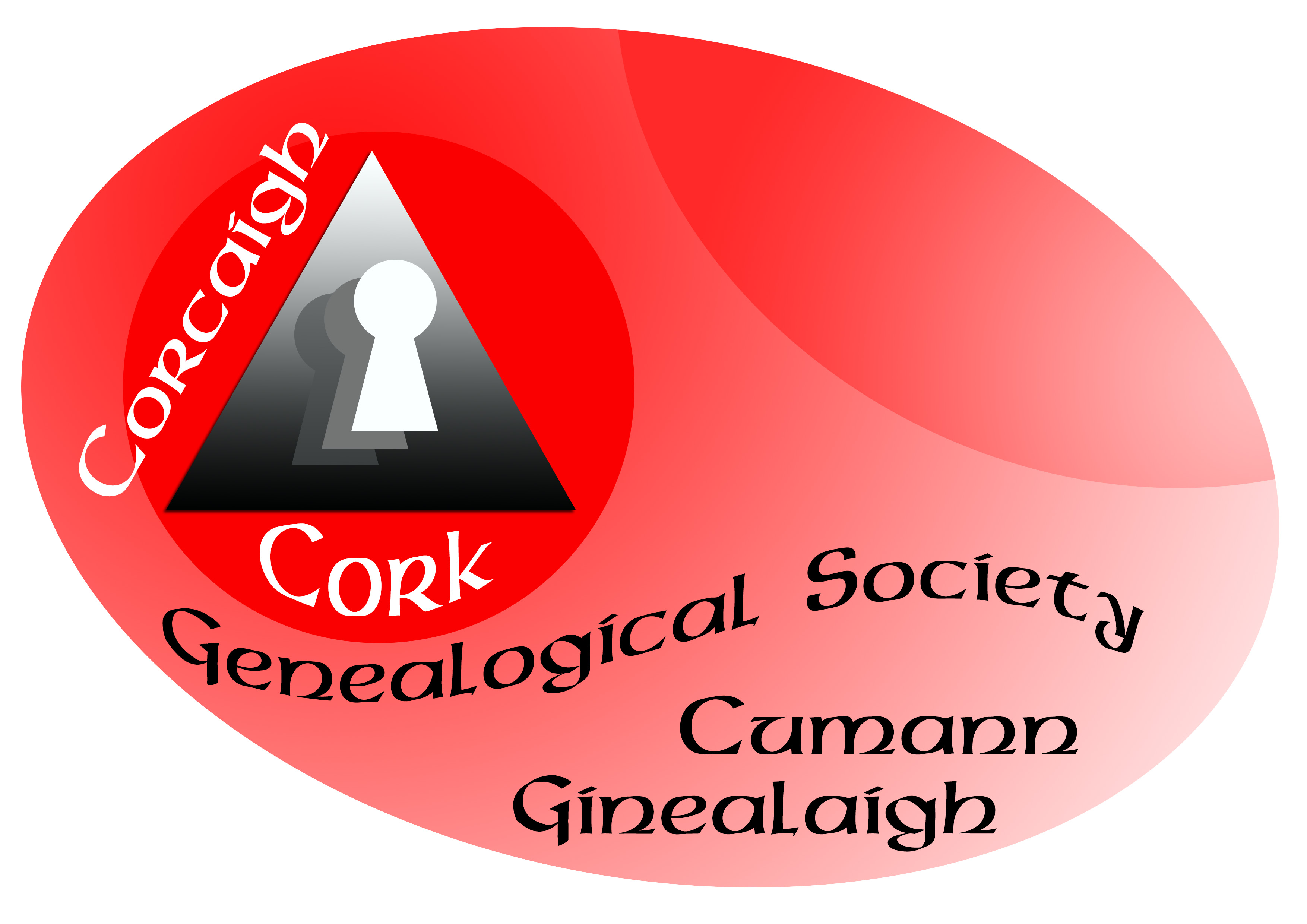 meetings are
Cancelled due to covid-19
Videos of meetings are available to members on our members only page
Conference 21st March 2020
Cancelled due to covid-19 virus
Will be held later in the year
One day Genealogical Conference
"Let's get the family tree done"
Saturday 21st.March, 2020 in the Rochestown Park Hotel Cork.
Some of the Guest speakers attending are
Fiona Fitzsimons

from Eneclann, and

Margaret Jordan

Genealogist and DNA expert other speakers
REGISTRATION 9.30 AM TO BEGIN AT 10 AM
Tickets €25
Click below for conference poster
Membership of the Cork Genealogical Society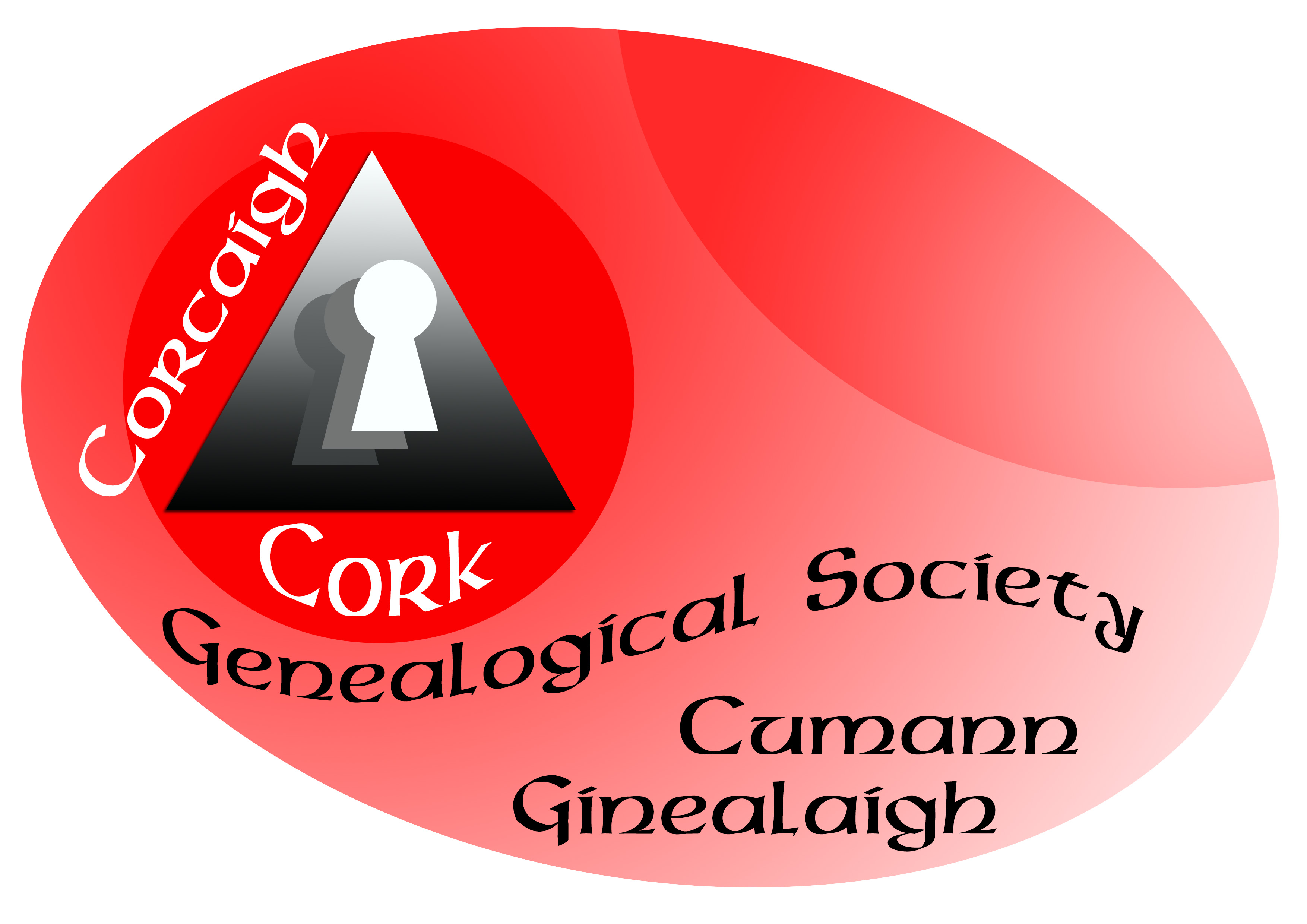 € 20
Membership of the Cork Genealogical Society
Cork Genealogical Society came into being at an inaugural meeting on 15th March 1994, when a few enthusiasts promoted the idea and attracted over 50 people to the first meeting. Since then we have met on the second Thursday of each month in at 8 pm, with a speaker at each meeting followed by a discussion. Meetings are held in January (AGM), February, March, April, May, September, October, November and December. Membership is on a yearly basis and begins in January.
Annual Fee is €20 and this includes all meetings, newsletters and Journals. Access to the members only page, outings and Workshops take place from time to time.
To join the society send €20 Cork Genealogical Society , C/o 22 Elm Drive, Shamrock Lawn, Douglas, Cork.
To print out membership form click here
The easiest way to pay or renew is by Paypal below by clicking on the buy now button
If you wish to write to the Society please write to the above address and supply an email address for a reply.
Please note that the Society cannot undertake research
email corkgensoc(at)gmail(dot)com
Cork Genealogical Society,
c/o Olive Coleman, 22 Elm Drive, Shamrock Lawn, Douglas,Cork, Ireland
Logo design by Éibhear Neff. © Cork Genealogical Society 2020