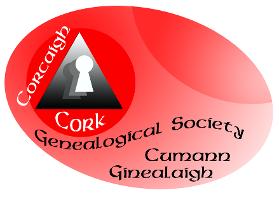 Conference 2023
"Family Matters"
Saturday 11th, March 2023
Clayton Hotel, Silversprings , Cork.
09.00-17.00 Hrs.
The cost of the conference is €25, includes a light lunch.
Spaces are limited so book early to avoid disappointment
Rooms B&B can be booked directly with the hotel if required
The speakers are.
Fiona Fitzsimons (Director of Eneclann)
Lecture Title: "Evidence in Marriage"
Since 2001, tens of millions of historic records have been digitized and published online for genealogy and local history.
There are so many records available, even experienced researchers can feel overwhelmed.
In this talk we will consider some of the most common difficulties in research, and how to use research methods to overcome them.
We conclude, a good research methodology will always deliver a better research outcome.
Lecture title: Evidence in death for Irish Family History.
In our lifetime, most of us leave a very light 'paper trail.' Ironically, we probably leave the greatest amount of evidence in death.
In 19th and 20th Century Ireland, death was one of the busiest times of life, with its own ceremonies and rituals, involving the deceased person's family and community.
All these activities created a record or artefacts that may survive today. The amount of records made in death indicates it was one of the busiest times in life.
Fiona Fitzsimons
is a graduate of Trinity College Dublin, a historical expert and entrepreneur. Since 1996, Fiona and her team have provided research and historical consultancy for television and film production, including WDYTYA, Faces of America, finding our Roots, Ancestors in the Famine, etc. She has taught at the Innovation Academy, Trinity College Dublin; Ancestral Connections Summer School in N.U.I. Cork (2013, 2014, 2015, the British Institute, SLC (2015). Since 2012 Fiona hosts the popular Summer Talks series in the National Library of Ireland. In 2014.
Eneclann is the leading provider of Irish history and heritage services.
Tony McCarthy MA. FCGS.
has lectured widely on genealogy in Ireland and the United States. He is the author of The Irish Roots Guide (Lilliput), The Ancestor Album (Lilliput), Tracing Your Cork Ancestors [with Tim Cadogan] (Flyleaf), The Facts of Death (Belgrave). With his wife, Angela, he founded Irish Roots, a magazine which he edited for 16 years. He is a Fellow and former President of the Genealogical Society of Ireland, and a Fellow of the Cork Geological Society.
Lecture to be announced later.
Ann Marie Coghlan
is a Professional Genealogist living in Ireland. Her background is in Education Management and in Business Consultancy in the UK. Her family heritage is in Cork, Galway, Clare and Dublin. Ann Marie is a Fellow of the Cork Genealogical Society. She manages social media for Cork Genealogical Society and has the Cork Genealogical Society's Facebook pages. She is also a co-admin for IGP- the Ireland Genealogy Project.
Lecture to be announced later
Conference 2023 Ticket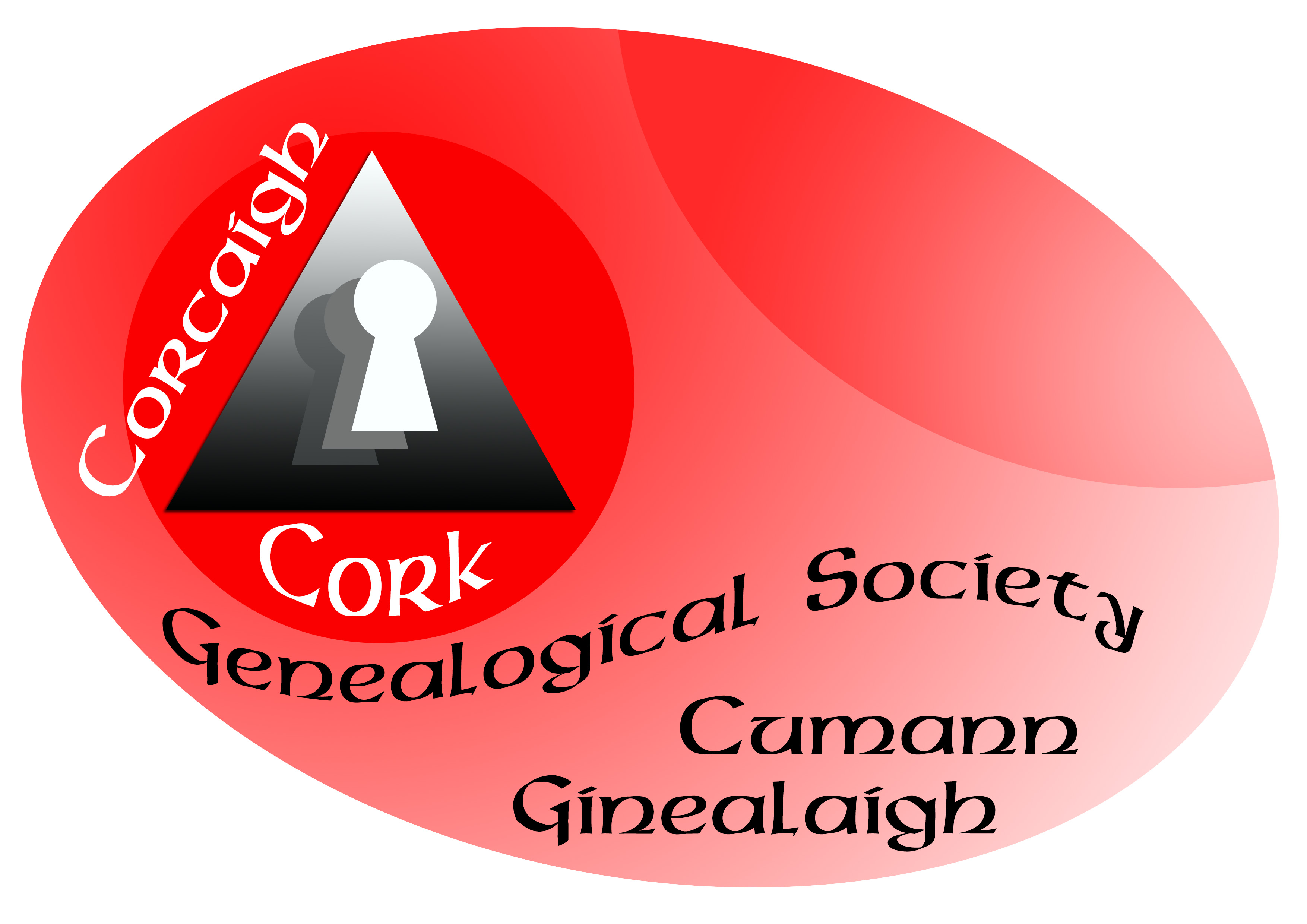 € 25