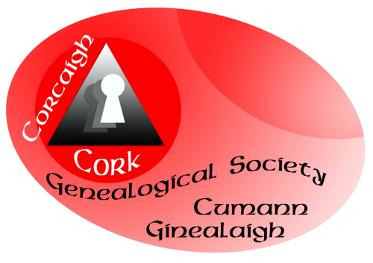 Please note that Tickets must be bought in advance of the event.
Cork Genealogical Society
Family History Conference 2018
Silverspring's Clayton Hotel,
Conference Centre,

Cork.
Cost €25 conference and Includes light lunch.
Saturday

24th. March 2018.
Registration from 9.00am start 9.45am
"Bridging the Past & Future"
speakers:
John Grenham. M. A .G. I.
"Where are we? And how did we get here? An overview of online research resources"
An overview of what's online and how it's changed over the past year or so.
Margaret Jordan.
Genetic Genealogist.
M.A.G.I.
"
Tracing Your Irish Roots and Finding Family using DNA"
Nicola Morris M.A.G.I.

"The CSORP"
the Chief Secretary's Office Registered Papers held in the National Archives of Ireland".

contain

all correspondence sent to the Chief Secretary's Office, including outrage reports, police files, intelligence reports, prisoner escapees, nominations for roles in the civil services.

The collection can often contain lists of suspected members of proscribed organisations, files relating to a murder etc.and much more.



Jill Williams.
The Schools Collection from the Irish Folklore Commission, a wonderful collection from the 1930s It runs to over a quarter of a million pages and is a chronically underused resource.
Leaving a Footprint Online to connect up with others interested in the same family.
Cork Genealogical Society Conference 2018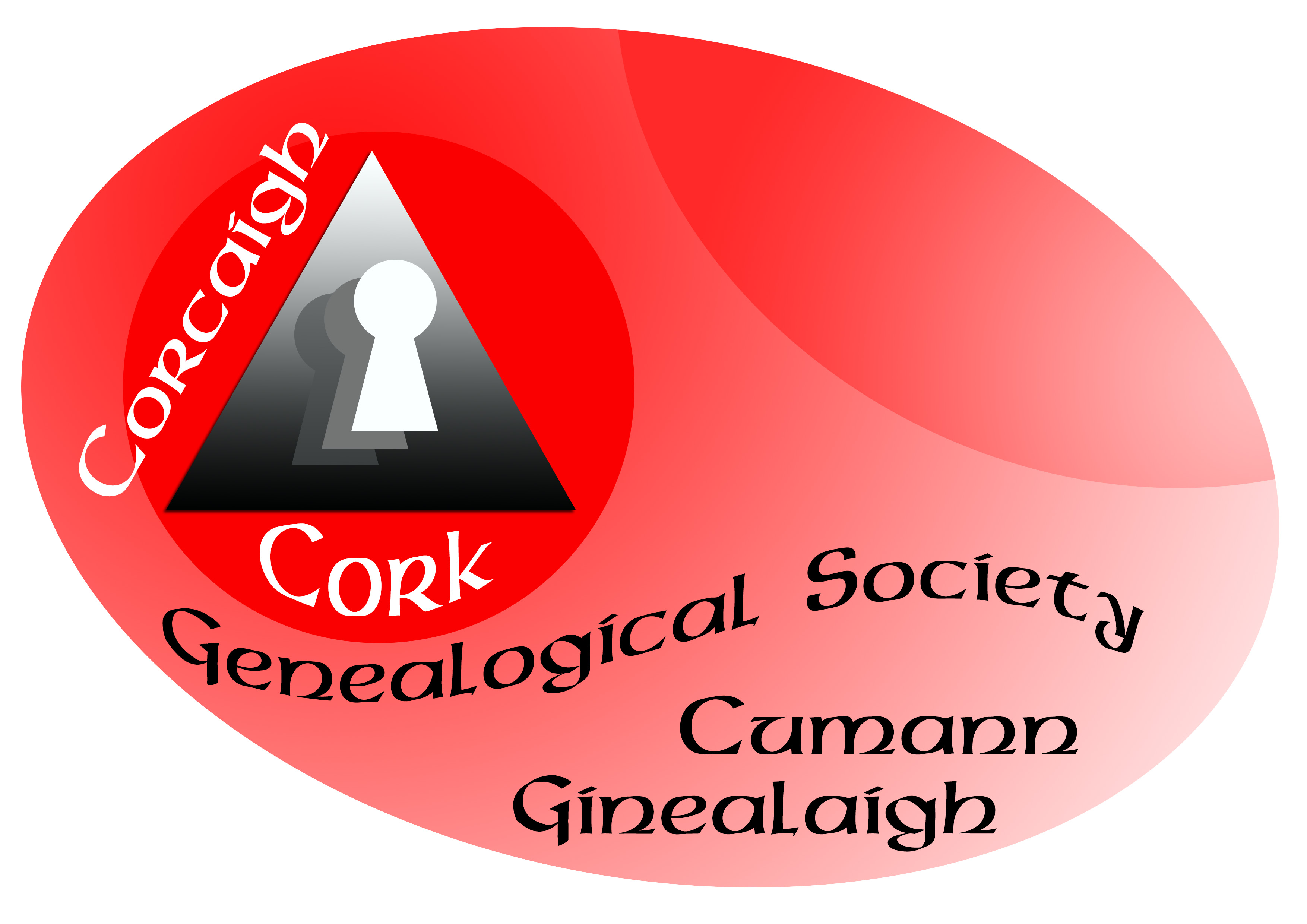 € 25
Ticket to our bi-annual conference in the Silversprings Clayton Hotel
Saturday 24th. March 2018.
"Bridging the Past & Future"